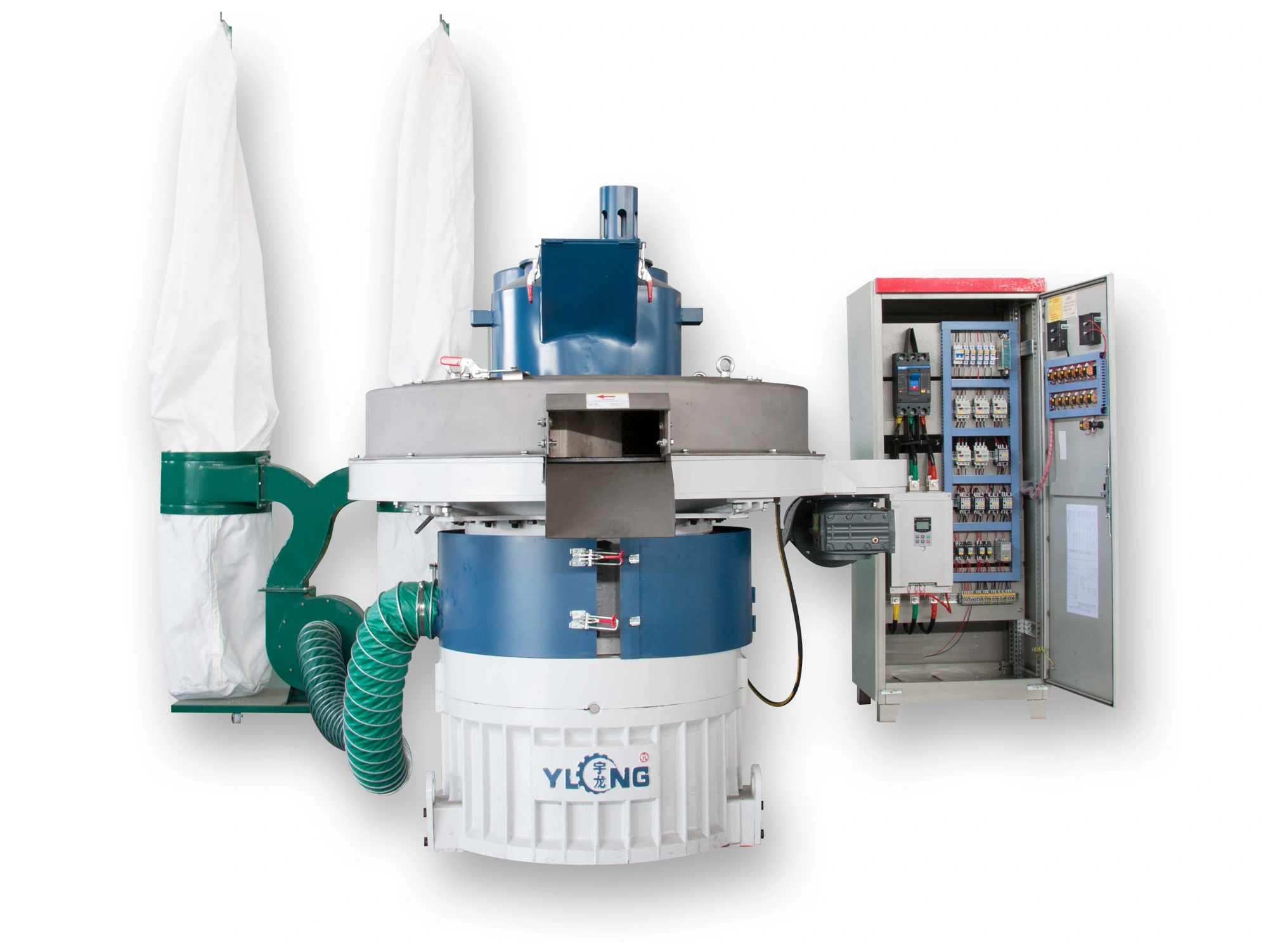 Recently, the biomass pellet market in Vietnam is booming, and biomass ring die pellet machines are becoming more and more popular among the wood pellet mills of Vietnamese wood pellet suppliers. Yulong brand granulator enjoys a good reputation in the Vietnamese granulator market.

Over the past decade, rapid industrialization and economic development have led to rapid growth in fossil energy consumption in Vietnam. In order to avoid energy barriers and protect the environment, the Vietnamese government has formulated a number of policies to increase the share of renewable energy in total commercial primary energy. Despite the barriers to purchasing electricity, high investment in equipment and technical know-how, biofuel pellets have grown and blossomed after a series of collaborations with the Netherlands.
Complete Pellet Production Line in Vietnam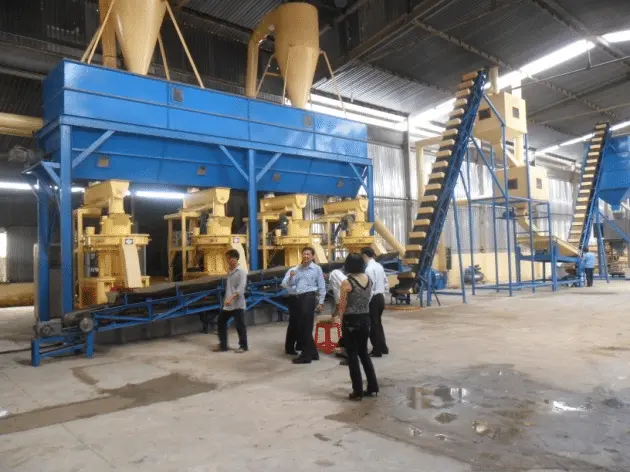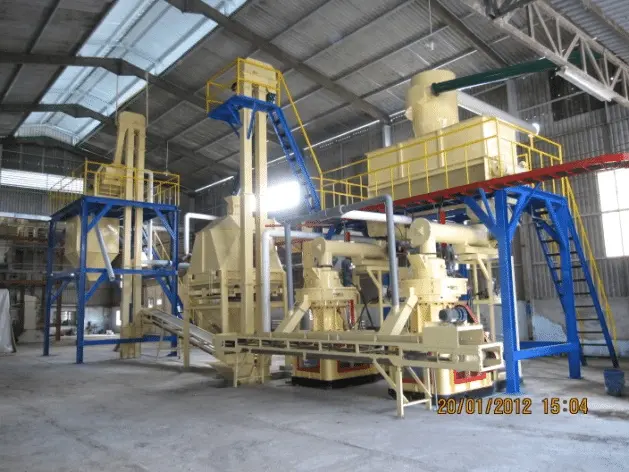 Vietnam is the world's second largest rice exporter. In many countries, rice husks are directly burned as waste. In fact, rice husk is a biomass energy material, and rice husk can be directly made into rice husk pellets using a pellet machine. According to the survey, it was concluded that rice husk is the most suitable raw material for biomass pellets in Vietnam. The production process of rice husk pellets is relatively simple. The rice husks can be fed into the rice husk granulator after a simple treatment. Vietnam has its own raw material advantages in its own agriculture. With the mass production of rice, there are more and more rice husks, and this raw material has been used on a larger scale in Vietnam. In actual production, there are also many rice husk pellet factories in Vietnam that generally use ring die pelletizers. The quality of Yulong brand ring die granulator has been passed on by word of mouth among customers in the Vietnamese market.
Why Choose Centrifugal Efficient Pellet Mill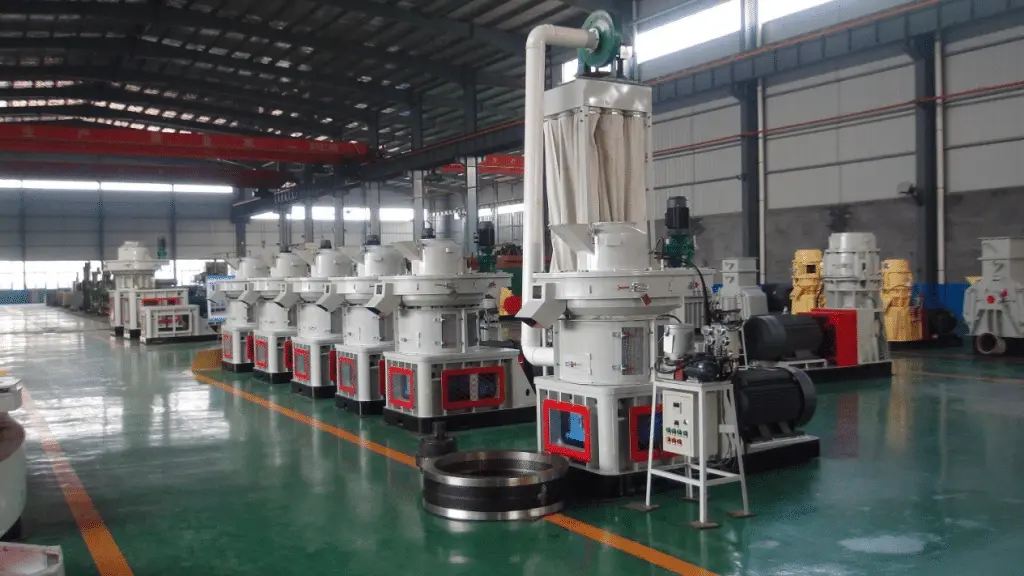 According to the analysis, among the total number of pellet machines, the proportion of Vietnam's ring die pellet machines has risen sharply since 2012. Through investigation and analysis, we believe that there are many reasons why people use ring die granulators in rice husk pellet processing in Vietnam.

* High production efficiency. The biomass ring die granulator is more suitable for large-capacity production factories. Compared with the flat die granulator, it shortens the production time and reduces the production cost.

*Ring die sawdust pellet machine adopts forced feeding device to ensure continuous and uniform feeding speed. The flat die granulator adopts the vertical feeding method, that is, the material falls into the granulation chamber depending on its own weight. Therefore, the feeding speed of the flat die granulator cannot be automatically controlled.

* The roller shell of the ring die granulator producing biomass pellets does not completely cover the rollers, reducing wear and extending service life.

*Ring die granulator can be equipped with internal oil injection device to make the granule surface smoother