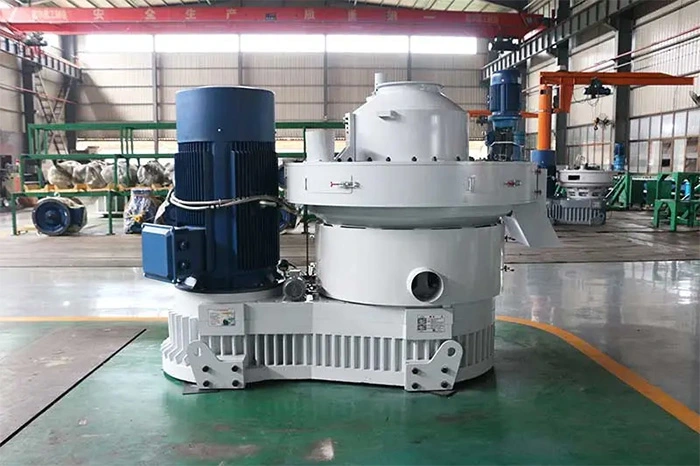 Sawdust is a kind of waste material that gets collected after passing the wood through various stages like cutting, Sanding, grinding, drilling using a saw or some other similar tools. Generally, this by-product of wood is utilized for creating particleboard, which is used for producing furniture pieces or paper production through the wood pulp.
The most important part played by the sawdust is when it is transformed into pellets to be used as fuel for cooking and more purposes. These days, the trend of creating wood pellets by making the use of sawdust is high as a lot of wastage gets saved with the utmost utilization of the resources. Various countries these days have several factories where wood pellets are made using sawdust. 
These wood pellets can easily be used for various purposes. A few are explained below for you to have a look at:
The wood pellets made with the use of sawdust can easily be used as fuel for cooking purposes. So, the traditional sources of fuels such as gas, coal, and petrol can easily be replaced now with this creation.
The wood pellets made from sawdust can also be used for the purpose of heating spaces like hotels, schools, homes or any other space.
The sawdust wood pallets that are industrial scale can also be utilised in place of coal for the thermal power plants.
These pellets can also be used as bedding for animals like cows, horses, dogs, chickens and various other animals.
Pellets can also be used as cat litter as a replacement for clay. 
Making wood pellets from sawdust
Now as you are familiar with the uses of sawdust wood pellets, it is good to know even the process of how it is made. The process is very easy. Here are a few steps that are required to be followed for making wood pellets from sawdust.
You should have the raw material and start with adding water to the sawdust. This is important because this raw material is very small for making pallets. The moisture content of the saw dust should be around 8 to 15%. This will help in producing the best wood pellets. 
After that you have to start with gradually adding sawdust to the pellet machine. If you are producing wood pellets on large scale then you will require a screw feeder. This will help in the stable input of raw material into the pellet machine.
After this process is complete, the temperature of pellets gets very high. So you cannot pack them directly and wait till the time it cools down. You can use a pellet cooler for the process. 
The next step is to pass the pallets through a sieve that vibrates. This is done to separate the broken pellets and the powder from the good pellets.
After you are done with the entire thing of making pellets, cooling them down using a pellet cooler and separating the good pallets, now it's time to pack the pallets using a pellet packing machine.
So, if you are also planning to utilize the sawdust then it would be best to buy a pellet making machine online and get started with the process.